Shell here
Hello! Let me introduce myself: I'm Shell and I just joined the team here at www.Fifthroom.com. I'm the new voice o' the blog and I hope to start a conversation with you about all the fun ways to enjoy outdoor living – in your own backyard!
So have a seat (for example: on Fifthroom's lovely wicker settee) and browse through all the different outdoor furniture, patio sets, garden furniture… and so much more… we have to offer.
I've noticed that a lot of orders that have come in lately are porch swings. You must already know there are only 28 days left until summer officially begins! And there's nothing better than relaxing on your new porch swing with a nice cold beverage in hand. Iced tea for everyone!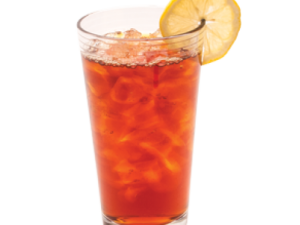 Ready for summer!
I'll be blogging as often as I can here at Fifthroom and I'm looking forward to hearing from our customers. Drop me a note (below) if you have anything you'd like to let us know about your experiences with our outdoor products or a blog topic you'd like to read. Or anything else!
Stop back soon.
~Shell