While we might not want to think about it yet, in a month or two it will be time to move indoors and that means taking steps now to clean and protect your outdoor furniture. Here are a few tips to ensure that the furniture you put away for the winter comes out looking perfect when spring comes along.
1. Clean all of your furniture and accessories (like umbrellas and cushions) according to the manufacturer's instructions.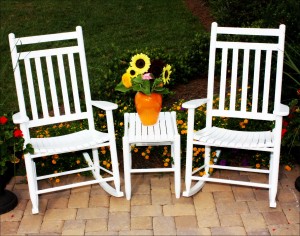 2. Protect wood furniture by applying a wood sealant to protect against sun, water or bug damage.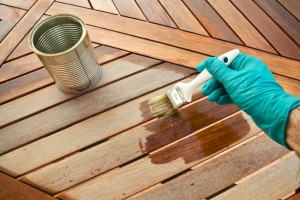 3.  Make sure seat cushions are clean and completely dry before putting them away for winter storage.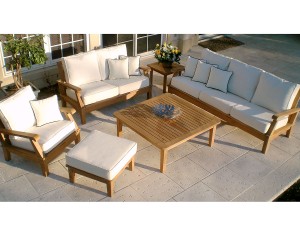 4. Store your outdoor furniture in an enclosed space such as a basement, shed or garage.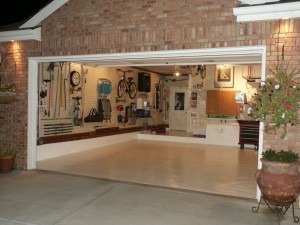 5. Store patio umbrellas upright. Lean them against a wall or hang from hooks.
6.  If storage space for your outdoor furniture is a problem, you don't need to worry. You can safely store your furniture outside as long as you use durable covers which are designed to fit each piece correctly. Your covers should be heavy-duty, water-repellant and have built-in venting so that air can circulate to avoid mold and mildew. Make sure your covers have drawstring ties, elastic hems and reinforced seams so that the covers stay in place on windy winter days. Fifthroom.com has covers for everything outdoor-related including chaises, chairs, tables of all shapes and sizes, mower covers, fire pit covers and more.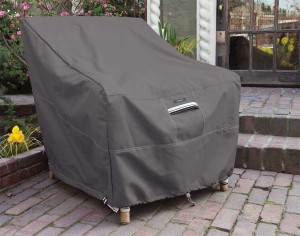 The time you take to clean and protect your outdoor furniture now will mean that when warm weather returns, you can be outside relaxing that much sooner!