Once the holidays are over and January looms, it's easy to get into a mid-winter funk. Which is why my husband and I always plan a getaway to a wickedly fun destination in January or February. Here are a few places you might want to consider for your mid-winter break!
1. Mexico. If you're looking for an easy and inexpensive beach getaway this winter, Mexico is it. Cancun and Cozumel have seen a dip in prices since last year due to the drop in the value of the Mexican peso. Check out the area's magical "cenotes" (swimming caves,) travel to the Chichen Itza ruins or experience "Carnaval" in Cozumel in February and March.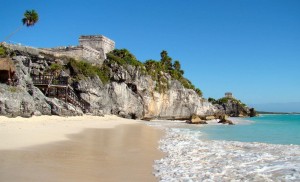 2. Bermuda. Winter, aka the "Low Season," in Bermuda is great for so many reasons. Temperatures are very pleasant (in the mid 60's) and occupancy rates are low so you have your pick of the very best accommodations. The beaches look amazing at this time of year so, put on a wet suit and snorkel! Plenty of tourist attractions are open, too. Best of all, the Bermudians are the nicest folks you'll ever meet.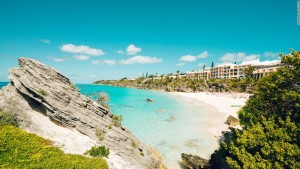 3. Los Angeles. LA has something for everyone. Beaches, museums, Disneyland and, if you are a movie lover you can immerse yourself in all things Hollywood. Go to a movie at Grauman's Chinese Theatre and while you're there find your favorite "star" on the Hollywood Walk of Fame!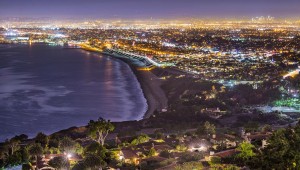 4. Sun Valley. If you want to hit the slopes but hate the crowds and the high prices of Colorado and Utah, head to Idaho. Sun Valley is known for great skiing and year-round sunshine so you can enjoy the slopes without harsh weather conditions. Non-skiers will love sleigh rides, shopping, galleries and live music performances.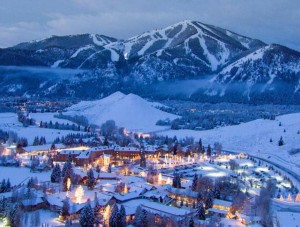 5. Chicago. Chicago is one of winter's best travel bargains since airfare to the city is very reasonable and you can stay at a four star hotel for under $150 per night. Ice skate at Millennium Park, tour the Art Institute and don't miss Restaurant Week starting at the end of January.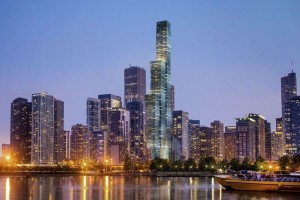 6. Costa Rica. This small country is quickly becoming a favorite tropical getaway due to its beautiful beaches and inexpensive accommodations. Winter is the peak time for baby sea turtle and whale watching. Or, head to Salsa Bravo for surfing and swimming.
7. Las Vegas. What can we say? "Sin City" has it all. Beautiful hotels, Madame Tussauds, the Hoover Dam, Lee Canyon, the Mob Museum, incredible shopping and, oh yea, gambling. And remember, What Happens in Vegas, Stays in Vegas!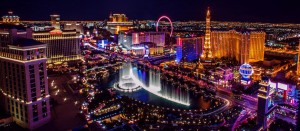 8. Amelia Island. If you're looking for a restful getaway, check out Amelia Island, just 30 miles from Jacksonville, Florida. Enjoy beautiful beaches (take a horseback ride along the shore!) luxury hotels and charming B&B's. Consistently ranked as one of the USA's "Top 10 Islands," Amelia Island is the perfect place to rest and re-charge mid-winter.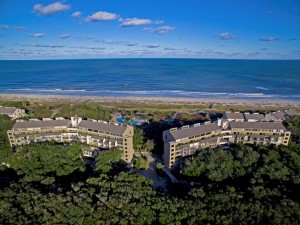 A great getaway is just what you need to keep the blues at bay this winter!