Now is the time to start getting gifts for all of your loved ones. We can help you find the best gift right from Fifthroom.com. Check out our Top 20 gifts for every kind of person on your list.
---
1. For the Pond Enthusiast
Red Cedar Eden 1/2 Picket Rail Bridge

---
2. For the Camper
Carbon Steel Contemporary Fire Pit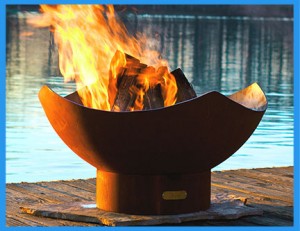 ---
3. For the Sunbather
Red Cedar Highback Contoured Chaise Lounge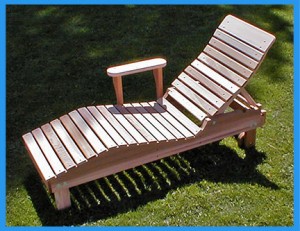 ---
4. For the Gardener
Cypress Potting Table
---
5. For the BBQ King
Bi-Level Park Grill with Utility Shelf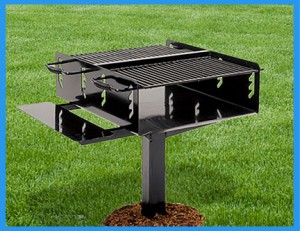 ---
6. For the Birder
Cypress Vivid Bluebird House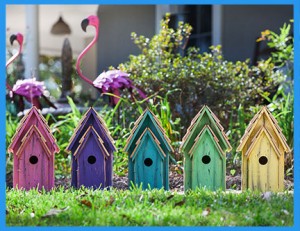 ---
7. For the Reader
Oak Rocker Recliner
---
8. For the Sentimental
Cherry Jewelry Box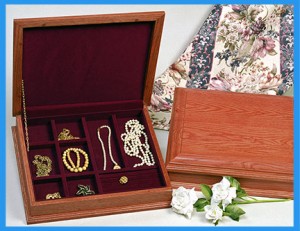 ---
9. For the Kids
Junction Playset
---
10. For the Environmentalist
36″ White Cedar Compost Bin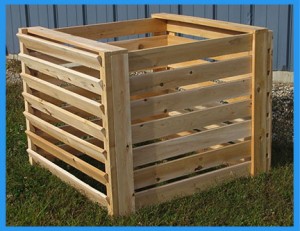 ---
11. For the Partier
Poly Lumber 7 Piece Castaway Bar Set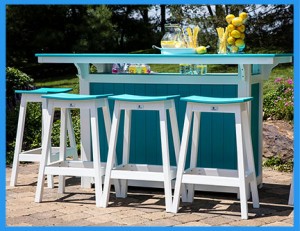 ---
12. For the Overly Anxious
Treated Pine Fanback Porch Swing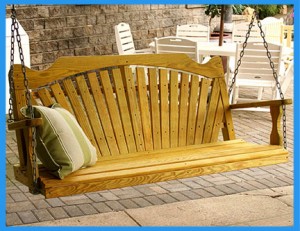 ---
13. For the Traveler
Treated Pine Folding Adirondack Chair

---
14. For the Tree Lover
Stratford Silkspun Rope Hammock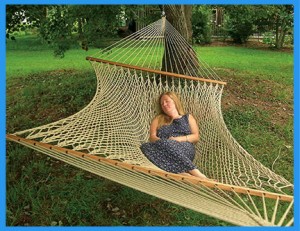 ---
15. For the Talker
Poly Lumber 3 Piece Comfo-Back Counter Set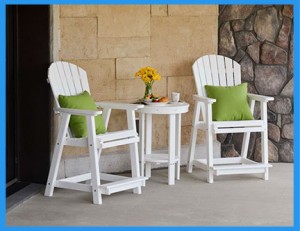 ---
16. For the Family
Red Cedar Picnic Table with Attached Benches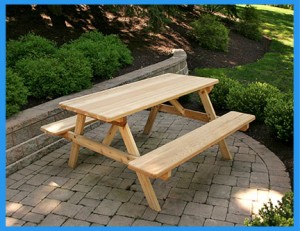 ---
17. For the Dog Owner
SmartSide Dog Castle with 5-1/2′ Sidewall – Double Run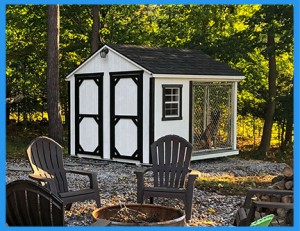 ---
18. For the Farmer
Copper Rooster Weathervane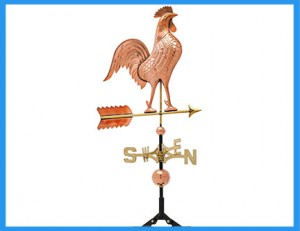 ---
19. For the Nautical
Poly Lumber/Wooden Hybrid Montauk Lighthouse Replica with Base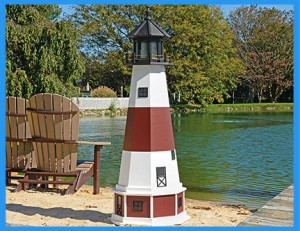 ---
20. For the Whimsical
Treated Pine Wishing Well 

---
There you have it, the Top 20 gifts for every kind of person. If you have a suggestion, be sure to leave a comment below and don't forget to check out Fifthroom.com for more inspiration and holiday ideas!