Father's Day has been the third Sunday of June since becoming a federal holiday in 1972. This year, Father's Day falls on Sunday, June 19. It is known as being the day we honor our dad, or father figure, and let them know how much we appreciate them.
Father's Day is a tough one for me, like it may be for some of you. My dad passed away a few days prior to Father's Day, and this year is the third anniversary of his death. I'm struggling to write this blog because I no longer celebrate Father's Day, and it's a touchy subject for me. However, in his memory, I want to share my favorite thing about my dad. About 30 years ago, when I was in high school, I brought the mail in. There was an alumni magazine addressed to my dad from Harvard University, and I assumed it was a mistake. I gave it to him and asked. As it turned out, my dad had an MBA from Harvard. He always talked about his undergrad years at the University of Michigan, but he never once mentioned prestigious Harvard. And that's just how he was: humble. He led quietly with his heart, not his accomplishments. I find that to be an exceptional quality in a human being. And I try to live in his example.
If you are celebrating Father's Day this year and are stuck on the gift portion, I understand. My dad's tastes weren't difficult, but I wanted everything to be extra special. So, I created a curated list of gift ideas for your dad that I think are extra special from Fifthroom.com.
Father's Day Gift Ideas: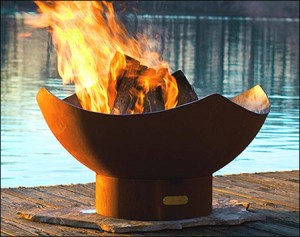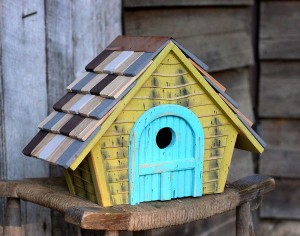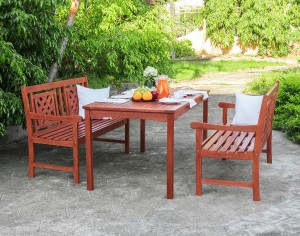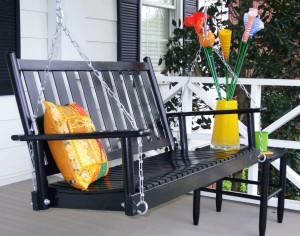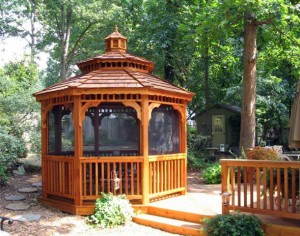 If none of those ideas are just right, we have an entire website of other ideas to browse for your perfect Father's Day gift.
I'd love to know what your dad taught you or what you love most about him. Leave me a comment and let me know! And from all of us at Fifthroom.com, we wish you a very happy Father's Day!