I have noticed the idea of making a fall bucket list showing up all over the place, and I honestly love this idea. Time is flying this year. We are already nearing the end of October, and there is so much left to do before the fall begins to fade into winter here in wester PA. If you are in a similar position, and lists are something that works well for you as well, then this is the perfect opportunity to make a fall bucket list of your own! What better way to spread the fall spirit than to do this together? So, if you are interested in checking out my suggestions, then read on, and add your own suggestions and experiences in the comments below if you feel so inclined!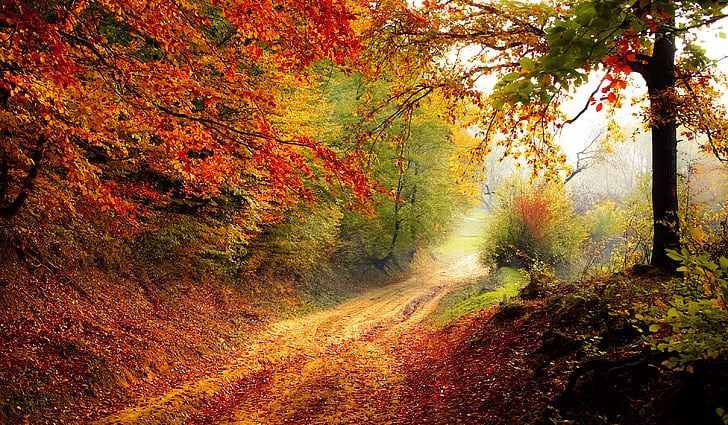 Leaf Peeping Drive / Hike or Walk – As the leaves begin to change around us, one of the simplest pleasures available to enjoy is taking a drive, hike, or walk to look around at all of the natural beauty happening around us. This can make for some really amazing photo opportunities no matter what time of day it is. Put on a great playlist, grab someone you love and some cider for the road, and head out on a drive to enjoy the view. If a hike or walk in the fall air is more your speed, then go for it. Being surrounded by the leaves, and the feeling of the fall chill creeping into the air can be so relaxing. Even if you aren't that into hiking (or you live in western Pennsylvania and are terrified of ticks) you can still take a walk or just sit somewhere that you can see the trees turning without fear of being eaten by bugs or getting lost in the woods.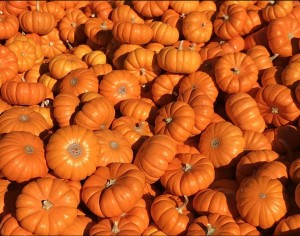 Pumpkin Patch / Farmers Market – Fall is never complete without a visit to a pumpkin patch or orchard, and you can usually manage to knock out a couple of other items from your bucket list while you're there. Grab some home-made goods, pick out a pumpkin to decorate, go on a hayride, get lost in a corn maze, and let the fall spirit wash over you.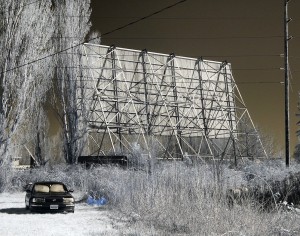 Scary Movie Marathon – Halloween is just around the corner, and there are so many Halloween movies left to watch before it gets here. If you want to take it up a notch, then going to the drive in can add an extra element to the experience. What are your favorite Halloween movies? Who do you like to watch them with? What are your favorite movie snacks / drinks? Let me know in the comments!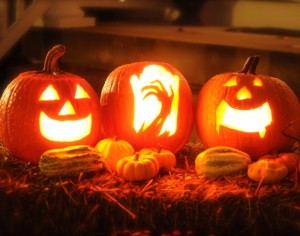 Pumpkin Art – Just about everyone loves a good carved pumpkin, but honestly sometimes you just don't have the energy to deal with the mess. Thankfully, there are a tone of other really cool and unique ways to decorate a pumpkin for the fall that could be as simple as painting it, and as complex (but still less messy than carving) as etching it. I talked about just a few of those ways in the post about Fall Décor, so check that out if you are interested in seeing some unique ways to decorate your pumpkin this year.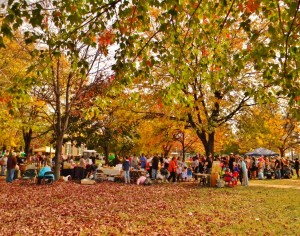 Fall Festival – Fall Festivals (they go by many names, but no matter what you call them, they conjure a very specific set of emotions for a lot of people, myself included) are one of my favorite things. I love the festival atmosphere in general is so much fun, but when you add in the fall flavors and cooling air, I can't help but be in a good mood. An added bonus is the opportunity to support local artists and small businesses, something that is more important than ever before.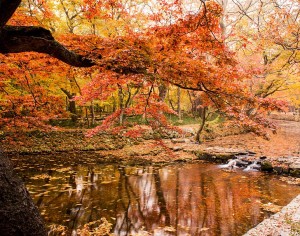 Fall Photoshoot – The fall leaves are the perfect backdrop for a cute photoshoot, something a little spookier, even more serious themes. Put on your Halloween costume, favorite fall sweater or jacket; grab some friends, your family, or your significant other and a camera (or your phone) and head out to the backyard to have your own fall photoshoot!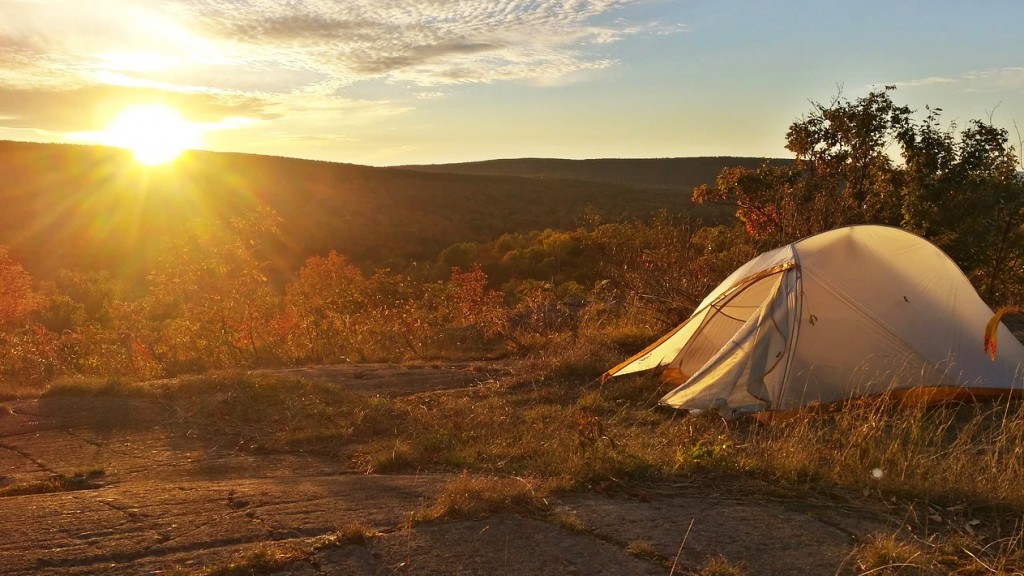 Camping / Bonfire – If camping is something that you enjoy, the fall is a great time to do it. Camp grounds are less crowded which gives you more privacy and breathing room to fully enjoy the great outdoors. Even if sleeping in a tent isn't your thing, you can still have a fall bonfire. If you have read the bonfire season article that I wrote this past spring, you know how much I love a good bonfire, and I am a firm believer that the season in which you are having a bonfire effects the entire feeling. Fall bonfires are such a distinctly cozy feeling in my mind, and I am so excited to start having them as the weather continues to cool.
Host a Friendsgiving – With everything that has been going on in the past few years, getting together with the people we love for the holidays is something that a lot of us are more than ready to get back to. That being said, not everyone is in a position to gather with family for a myriad of different reasons. If this is true for you, no matter what the reason, or even if it isn't and you just want the gather separately with friends, a Friendsgiving can be a really amazing way to do this (not to mention taking the pressure off of one specific person to cook an entire thanksgiving meal).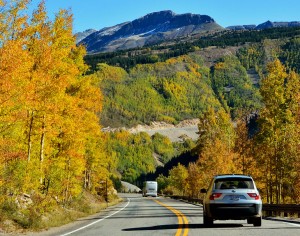 Mini Road Trip – I love the atmosphere of a road trip with the people I love, and a weekend trip or mini version eliminates the energy fallout of a full road trip while maintaining the same energy of exploration and travel. Pick a place within a comfortable driving distance for a weekend trip. With fall activities happening all over the place, there are plenty of worth-wile destinations to visit this season. Let me know in the comments if you have had any great mini road trip experiences!
Stargazing – This is another one that you can really do any time of the year, but again there is a specific feeling to doing it in the fall. The crisp air, a blanket wrapped around you, a warm drink in your hand, and the night sky spread out above you. Whether you are an astronomy buff or just appreciate the meditative qualities of laying under the stars, this is a really great time of year for it.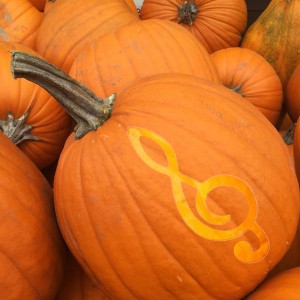 Fall / Halloween Playlist – I would argue that whether you are dancing by yourself, or throwing the Halloween party of the century, or anything in between, a Halloween Playlist is exactly what you need to get you into the Halloween spirit. Besides, if you are going to be doing a lot of driving to partake in fall activities this year, then a good playlist will be essential.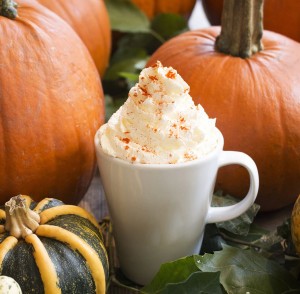 Make a Warm Fall Beverage – Picture this, it's a chilly fall morning, the leaves are at the perfect point in turning, the weather is absolutely idyllic, and you are sitting on a porch swing, wrapped in a cozy blanket, clutching a mug of (insert your warm fall drink of choice here). Maybe you are reading, scrolling through your phone, or simply sitting and enjoying the sounds around you. Everything is peaceful and calm. You have absolutely no worries at all, and the whole day free.
Give Back This Fall – Though it is important to give back all year, this time of the year it is even more important to help out the people that need it, as it is a time of year when financial problems are exacerbated by several expensive holidays very close together, the cold weather, and more. There are a ton of ways that you can do this whether you want to organize and host something yourself or contribute to a preexisting event. Below I have listed just a few options for events that you could look for in your area, or organize yourself.
A Blanket Drive
A Clothing Drive
Volunteer at a soup kitchen
Volunteer at a Food Bank
A Toy Drive
Remember that if you are looking for the best furniture to decorate you indoor and outdoor spaces this fall, check out the collections currently available on Fifthroom.com.
Check Out These Lists of Events in the Greater Pittsburgh Area / Western PA:
https://goodfoodpittsburgh.com/fall-festivals-near-me-pittsburgh-fall-festivals-2021/
https://www.visitpittsburgh.com/blog/fall-fairs-festivals-and-events/
https://www.pittsburgh.net/fall/2021-pittsburgh-fall-festivals/
Sources :
https://pittsburgh.cbslocal.com/2021/10/01/fall-festivals-farms-haunted-houses-2021-western-pennsylvania-guide/
https://rapragerfamilyfarms.com/pumpkin-festival/?gclid=EAIaIQobChMI29iylPbJ8wIVlHNvBB0q3wR3EAMYAiAAEgLSB_D_BwE