It's time to get the yard and garden in shape for winter and October's the perfect month to do it. The weather is warm, yet invigorating, and the ground is still soft enough to work with. Cooler temperatures make it a great time to do some lawn maintenance, too. Do these things now and you'll be glad you did in the Spring.
1. Check that your shed is secure and waterproof so that you can safely store tools and outdoor furniture in it over the winter.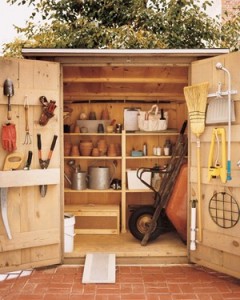 2. Rake up fallen leaves from lawns, borders, driveways and paths. Store in paper (not plastic) bags which are more environmentally friendly. Even better, throw your leaves into the compost pile.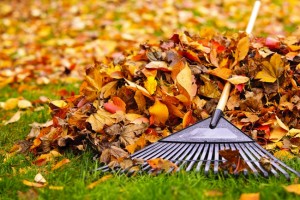 3. Spike and aerate a compact lawn to improve drainage and encourage growth.
4. Plant spring bulbs like crocus, daffodils and tulips. You'll be happy you did, come Spring!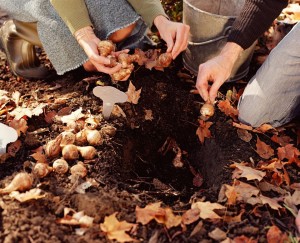 5. Put winter-hardy flowers like pansies, heathers and cyclamen in pretty pots on patios and decks for a much needed splash of winter color.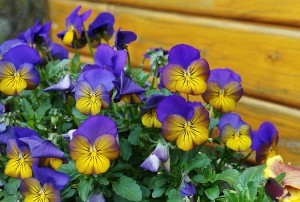 6. Empty spent summer pots and hanging baskets and compost the contents.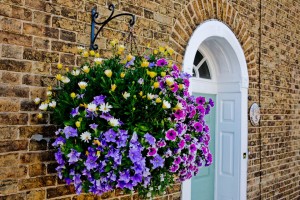 7. Plant evergreens and conifers while the soil is still warm.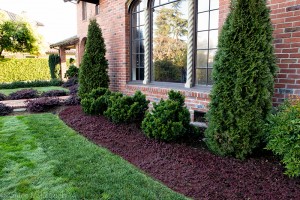 8. Collect seeds from hardy perennials to plant in your greenhouse over winter or to plant directly into the soil in the spring.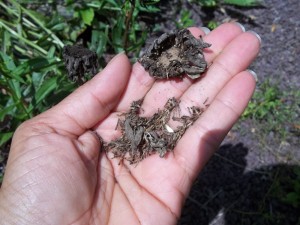 9. Roll up hoses and store over winter so they don't freeze and split.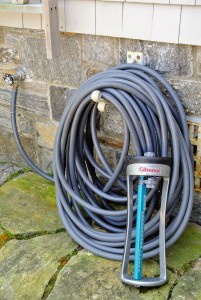 10. Apply an autumn lawn feed to revive your grass after a long, hot summer.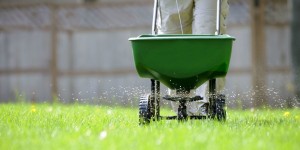 Get your yard and garden ready for winter now so that when the warm weather returns you'll be all set to relax and enjoy being outside.