The winter weather is about to break so, it's time to get your yard and garden ready for spring growth and planting. Here's an easy March "to-Do" List:
Flowers:
Prune roses early in the month.
Sow seeds for hardy annuals such as sweet peas, California poppies, cornflowers as well as wildflowers outdoors.
Late in the month, transplant pansies outdoors.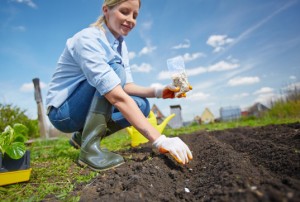 Vegetables, Fruits & Herb
Sow tomato, sweet pepper and eggplant seeds in pots indoors.
Plant onion, garlic and shallot sets outside.
Buy herbs in pots to use for cooking now and to plant outside later.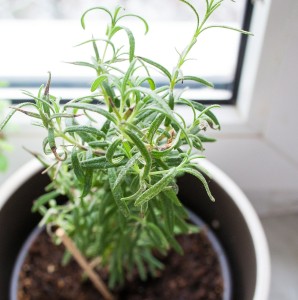 Greenhouse
Sow seeds for summer bedding plants like lobelia, geranium, aster and petunias indoors under good light.
Start vegetables like celery, cauliflower, brussel sprouts and tomatoes indoors.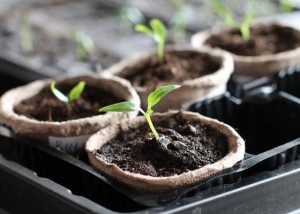 Lawn & Garden
Mow the lawn once it starts growing.
Re-shape the perimeter with an edging tool.
Apply slug bait around new growth in the garden to prevent damage.
Rake out moss and apply lime.
Inspect snow damage which may have occurred to hedges.
Trim dead or damaged branches from trees and shrubs.
Clear your yard and your garden of debris.
Don't remove mulch from emerging plants yet!
Buy or build a new compost bin so you're ready to recycle your garden waste.
Install that water feature you've been wanting like a beautiful fountain!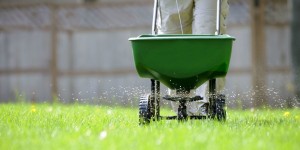 Outdoor Furniture
Take out of storage to inspect and clean.
Evaluate what you'll need for the coming season.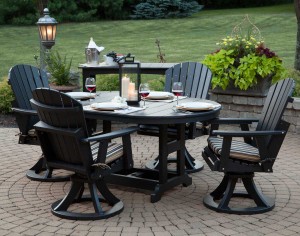 March can be unpredictable, weather-wise, so, when in doubt, err on the side of caution when it comes to outdoor planting and maintenance. But, there's no doubt about it, this is the month to start moving on spring plants and projects.