Conventional wisdom says that selling a home in the winter is harder than at any other time of the year, but many real estate experts say "That's not necessarily true." There are actually a couple of advantages to putting your house on the market now if you know how to do it right.
One. Make Sure Your Home is "TurnKey." "TurnKey" is real estate-speak for "Move-In Condition." Some of the ways you can make sure that buyers feel they could "move in tomorrow" is to have walls freshly painted, new faucets and sinks and carpets and other flooring that look clean and new. In winter especially, buyers are more likely to sign on the dotted line if they don't have to worry about updating the property.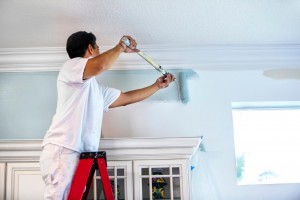 Two. Make Sure The Price Is Right. Be aware of what "like properties" in your area have sold for and price accordingly. A great home that is in the correct price range for its area will sell quickly, no matter what the season.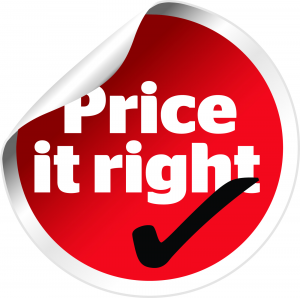 Three. Make Sure To Take Advantage of the Dip in Inventory. Houses really do sell year-round. But there is a slight dip in available properties in the winter time. Take advantage of it by making your house especially warm and welcoming with plenty of indoor lighting and a cozy fireplace.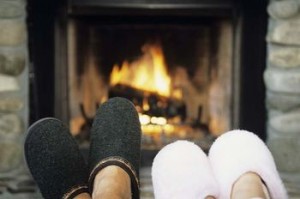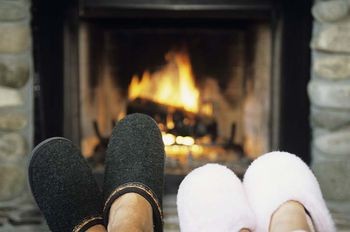 Four. Make Sure To Plan Ahead. If there is any chance you might be selling in the winter, make sure to take plenty of pictures in the summer and fall of your property in "full splendor." Show that your property has plenty of "curb appeal" even after winter with photos of charming porches, decks, flower beds. It's important for buyers (especially those in northern climates) to see photos of their potential "dream house" in the summer and fall.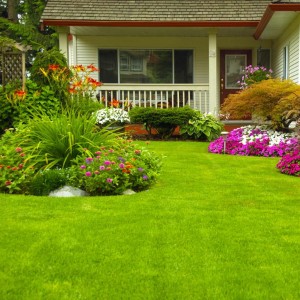 Price and show your house to its best advantage in the offseason and it will sell, you'll see!