If you're feeling the pressure of work or school during this long, cold winter, it's time to take a break — a Spring Break, that is! Whether you are looking for rest and relaxation or an opportunity to "party on," one of these destinations is sure to please:
1. The Bahamas. The Bahamas is the Vegas of the Caribbean so, if you like to try your hand with Lady Luck while also working on your tan, this is the place for you.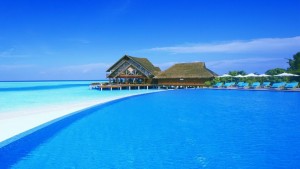 2. Miami Beach. The good news is that flights to Miami are among the most affordable you can find right now. From music festivals and shopping to sunbathing and club hopping, there's no shortage of fun things to do in Miami Beach.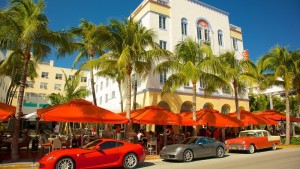 3. Puerto Rico. Looking for a place with a Caribbean vibe without international travel hassles? Then, U.S. territory Puerto Rico, with its sunny weather and friendly people is the perfect spot for you.
4. New Orleans. Even after Mardi Gras is over, the party's still in full swing in New Orleans. Enjoy great music, delicious food and the antebellum charm of a city that never sleeps.
5. Cancun. White sandy beaches, a lively nightlife and budget friendly! Who could ask for anything more than beautiful Cancun?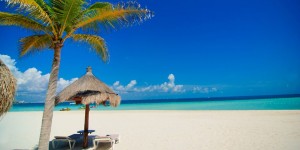 6. Las Vegas. Looking for more than just warm temperatures? Then, Las Vegas is the destination for you. With gambling, shopping and tourist attractions galore, you'll never be bored in "Sin City."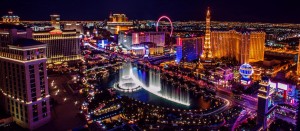 7. Savannah. Wrap yourself up in the unique charm of one of the prettiest cities in the USA. Savannah comes alive in the spring with its mild weather, flowers which line every street and its amazing al fresco dining options.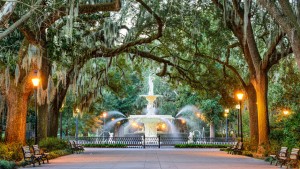 Start making plans to head off for a bit of sun and fun today!