This year seems a little out of sorts compared to the others and I'm sure that you can relate. With all of the different forms of trying to stay safe, even if you wanted your holidays to be on par with the others, it may be difficult. That aside, there is still a chance that you may be able to have some sort of little get together with your family and loved ones, even if it's not like before. If you're still looking to make the season special, we're here to help. Here are some ways that you can prepare for the holidays.
The first thing to do is plan ahead. By using a notebook and a calendar, you can start brainstorming what your expectations are. This year may not have as many things you can realistically include, but you can try anyway. You may want to think about family traditions, activities, meal plans, gifts that you'd like to give, and small get-togethers. After you've thought of all the opportunities, think about which ones that could realistically be done. Time, the current events, and your resources all play a role. You can remove the ideas that won't work and prioritize the ones that do.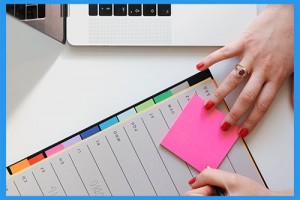 Next, you'll want to assess your finances and develop a budget for the holidays. Keep in mind how much you're willing to spend on gifts, decorations, food, and the like. Don't spread yourself too thin. Be realistic and write your budget down. It is also a good idea to keep track of your spending. You'll likely want to avoid making the holidays uncomfortable or leaving yourself nothing to work with once they're over.
If you're trying to save money, a few ideas might be to skip the gifts or draw names for gift exchange, so everyone only has to get one. Perhaps, if you have children, they might be the only ones to get a gift. You can even cap the amount spent so that nobody has to feel like they're competing.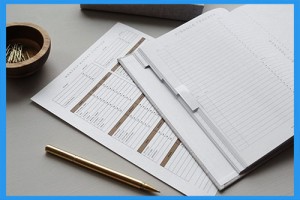 Begin your shopping as soon as you can. Some people start very early in the year and look for specialty items that speak to them as they find them. Rushing to get your gifts closer to the holidays can be rather stressful, so starting as soon as you can may help to alleviate the pressure. You may even encounter better sales throughout the year.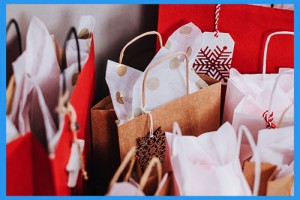 Another thing that people often overlook is clutter. Clutter in your home can give you anxiety and cause you to lose focus. Decluttering your home not only provides a better environment for you to live, work, and play, it gives you space for your holiday ideas to come to life. Simple things like cleaning out your refrigerator or pantry can give you room for your holiday recipes and meals. Refreshing your common areas, bathrooms, and guest rooms, makes for a great place to decorate and will provide a welcoming environment for your potential guests. Decluttering also provides ample opportunity to give back to your community, whether it is through non-perishable items that you can donate to the food bank, or gently used children's toys that your child can give to make another's day.
Cooking ahead and freezing certain items may also be a great idea as long as it doesn't compromise taste. You can spend time baking cookies without all of the rush and even try a few things that you haven't really decided on yet. There's room to experiment by getting started early. Just be sure that you have the space to store them until the holidays.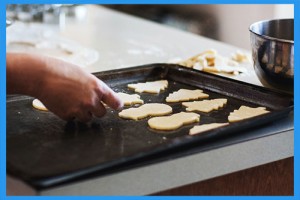 Holiday travel may not be as popular this year, but if that's still your thing, getting started early in the planning process is always wise. Even if things change, you may have a lot already working for you that you won't have to stress about when the time comes to get up and go.
You may even want to plan some fun and simple events and outings for you and your immediate family. The little things don't go unnoticed, especially when you have children. There may be a lot less going on this year, but that doesn't mean that you can't go on a wintery hike, have fun sledding, or do some arts and crafts. Some communities may be looking to help local businesses around this time. Getting involved may really help.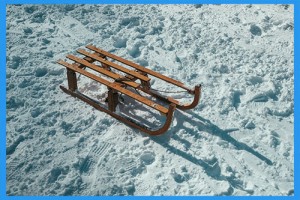 If you're planning on sending out holiday cards, get them together as soon as you can. Collect names, addresses, and stamps and start preparing them for the mail so you won't have to pull it all together when the busy season comes. If you're into family portraits, schedule them early or take those photos at home.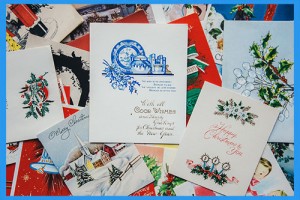 Be sure to keep your holidays full of love and a personal touch. It is nice to provide your dream holiday get together, but don't lose yourself by trying to meet unrealistic expectations. Keeping this time of year meaningful is what really counts.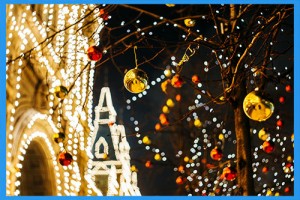 Don't forget to give yourself time to unwind. If you have to schedule days off to take care of yourself, don't feel guilty. We all need to recharge. If others are willing and excited to help, let them share in the joy of making a truly memorable holiday experience. It may mean more than any store-bought gift.
At Fifthroom.com, we have a great variety of gift ideas that you start with. Some of these products may be shipped later, but imagine the look on your spouse's face when you say that their gift is a gazebo!