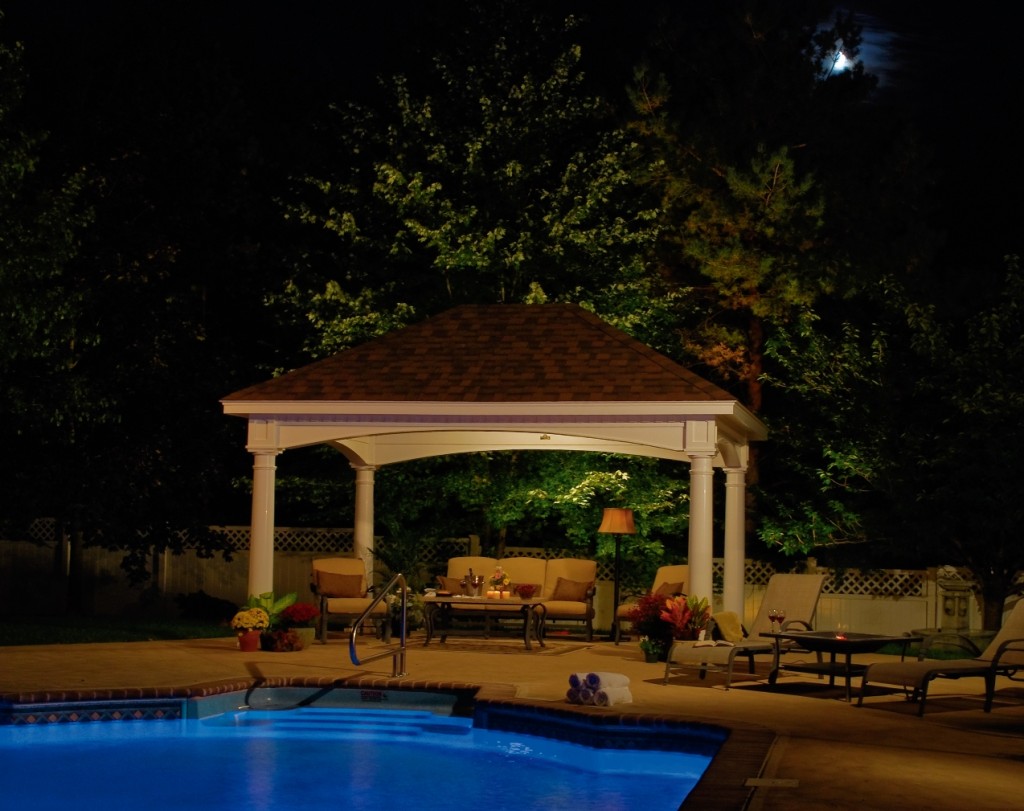 What would you call this backyard structure?  We're going to start offering it this spring.  But, it's not quite a gazebo and not quite a pavilion.  We can't start building them until we have a good name.
Won't you help us out?
Make a comment with what you would call this beautiful new product.  If we use your name, you'll win a 20% off coupon code to Fifthroom Markets!
I can't wait to see the creative, fantastic names everyone comes up with!