Most of us have a special place in our heart for Memorial Day weekend since it is the unofficial start of the summer season. Ever wonder how Memorial Day got started? Well, the very first Memorial Day was started in 1868 by General John Logan who ordered that flowers be placed on the graves of both Union and Confederate soldiers to honor their service in the Civil War. It was originally called "Decoration Day," as in, a day "to decorate" the graves of Civil War soldiers and May 30 was chosen as the date because it was "a day of peace," a day when no Civil War battles had taken place.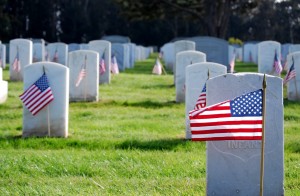 After World War I, the name was changed to "Memorial Day" and became a day to honor any American veteran. While Memorial Day was observed on the 4th Monday in May by nearly all the states for 100 years, it was not officially declared a national holiday until 1971. Now that you know why we celebrate Memorial Day, here are some great ways to enjoy the holiday.
Open The Pool. What better way to celebrate the holiday than to open your pool and invite everyone to dive on in. In my family, our "official pool opening" is always on Memorial Day, whether it is "swimming weather" or not!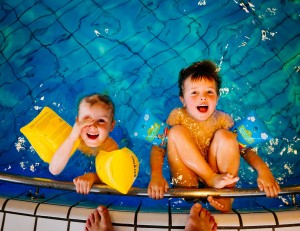 Fire Up The Grill. You know it broke your heart to put the grill away last fall so, go ahead, get ready to grill this weekend. From steaks to burgers to lobster or vegetables, everything just tastes better when it is cooked on your grill.
Bring On The Berries and Cherries. It's the perfect time of year for desserts featuring fresh berries and cherries and what's even better, you can be patriotic at the same time with some delicious red, white and blue desserts. Try a strawberry/blueberry trifle,  a blueberry-cherry cobbler topped with vanilla ice cream or just plain old (but incredibly delicious) strawberry shortcake.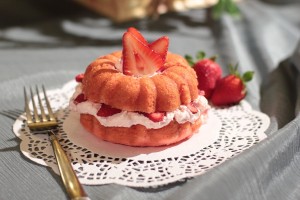 Memorial Day is the start of the summer as well as a day of remembrance for our veterans. Make it relaxing and memorable and get ready — this may just be the start of your best summer ever.