Just as you're preparing for Halloween and winterizing your backyard, there's something else looming in the not-too-far future. Something big.
It's the holiday season. There are 43 days left until the first day of Hanukkah and 61 days left until Christmas. And chances are, you probably have a few birthdays in between now and the end of the year, too.
All of this means that you're going to need to buy some gifts for the loved ones in your life. Here are some holiday gift ideas that are high-quality, long-lasting and beautiful additions to any home.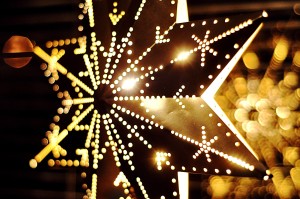 Note: For the most part, these gifts take six to eight weeks to build and ship which puts us right up against the holidays. Check them out and order your gift soon!
Hope Chest – Hope chests are beautiful and sturdy storage for blankets, sweaters and family heirlooms. This is a great idea for newlyweds or new homeowners. There's a big variety with these chests as far as size, shape and type of wood. It's a functional piece of furniture that can serve duel purposes in a few different ways: they can be used as coffee tables, placed at the foot of a bed, positioned against a living room wall for easy access to extra blankets in the winter or even topped with cushions and made into a window seat.
Jewelry Box – It's time to throw out the caboodle from 1993 and get a real, sturdy, high-quality jewelry box. This is practical furniture that's well-built and provides beautiful storage for all types of jewelry. It features multiple hooks and compartments for rings, necklaces, bracelets and more. This is a fantastic gift idea for someone who's moving to his or her first apartment or house; that person in your life who loves costume jewelry and has a ton of it; or for someone who has way too many pieces of jewelry dangling from a jewelry tree.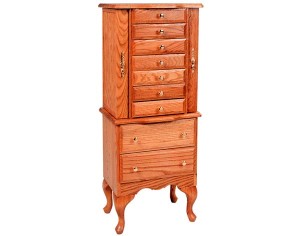 Wooden Rocking Horse – This is a classic toy that's sure to entertain any toddler. A wooden rocking horse is iconic and can be a gift that can be handed down from child to child, generation to generation.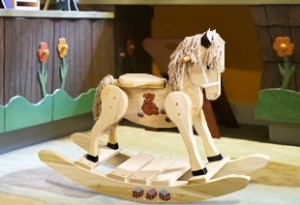 For more holiday gift ideas and functional furniture, head over to fifthroom.com.