There's a romance to gliders, even a mystique. A glider brings back memories of "gliding away" on Grandma's front porch while sipping lemonade and munching on home made chocolate chip cookies. But while gliders have an interesting history, they are just as popular today.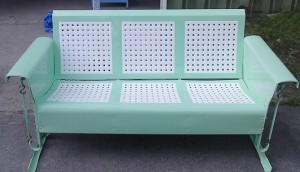 Just in case you don't know, a glider is a porch seat suspended from an under frame by means of chains or straps that allow it to smoothly swing back and forth. The desire for both movement and comfort in a free-standing, movable piece of outdoor furniture lead to the invention of several "glider-wannabees" starting in the late 19th century. The first advertisement for anything even resembling a glider — the "comfort swing chair"  — appeared in the Ladies Home Journal in 1898.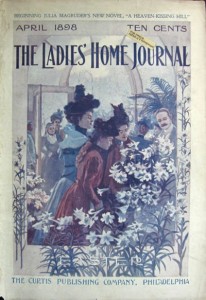 A succession of similar products appeared as the 20th century came along including: a "swinging davenport," a "swinging hammock" and, in 1925, the Troy Sunshade Company advertised something called a "flote-divan." The first ad for a product actually called a glider appeared in an issue of House & Garden in 1930 and by 1931 the Sears Catalogue advertised 3 versions of gliders. Gliders were so popular by this time that luminaries such as George & Ira Gershwin each owned one and noted architect Frank Lloyd Wright ordered two gliders for his winter home, Taliesen West.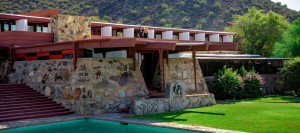 Today's gliders owe a lot to their predecessors but they have evolved from being made out of metal to being made out of of wood or synthetic materials. At Fifthroom.com, we have a wide variety of gliders that you'll love including our Red Cedar Classic Fanback Glider, our Treated Pine Rollback Glider and our Cypress Rollback Glider. Want a face-to-face glider? Check out our Red Cedar Carriage Roller Glider or our Poly Lumber Biscayne Glider.
Our customers tell us that gliders have a magical power which draws any and all visitors to their homes immediately to the glider. Gliders cool you down with their smooth, comforting motion and make a classic addition to any beautiful home.  Go ahead, go for a glider!