After such a turbulent year, you may be having trouble getting into the holiday spirit. No matter what this season brings, there still are ways to enjoy it. Here, we'll list a few ideas that can help you feel a little more upbeat and hopefully bring some much need joy that's usually promised this time of year.
Some fun ideas include:
Making a Holiday Playlist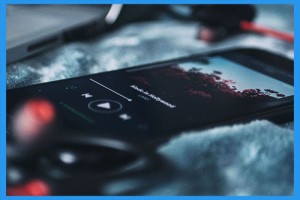 Go ahead and dig into your past to find all your favorite songs that you know will bring some warmth into your life.
---
Decorate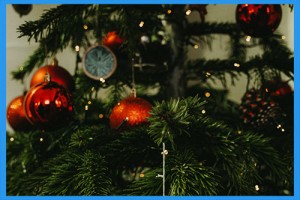 Lights are always fun and playing some good music while you bring some color and sparkle into your world is a sure-fire way to make your surroundings more festive.
---
Add Some Seasonal Scents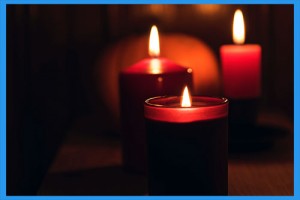 Nothing brings out the memories of this season like some cinnamon scented or pine scented candles.
---
Make Some Holiday Recipes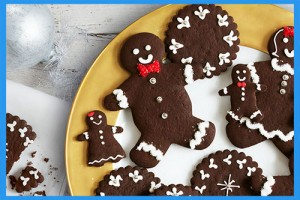 Bake something special that will remind you that this is a significant time. Share it with others so they can enjoy it as well. Gingerbread cookies are always a good choice but maybe you're thinking of some kind of meal.
---
Write Letters and Cards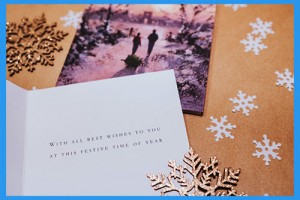 By mailing out holiday messages to your love ones, you can be sure that they'll appreciate you this season. You may even make their holiday that much brighter.
---
Look at Family Photo Albums and Home Movies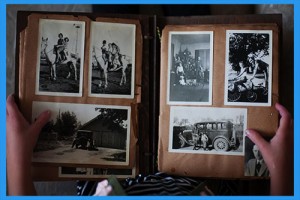 By reminiscing of your family, you're bound to have more to be grateful for.
---
Reach Out to Your Community
Volunteering, donating food and goods, and even participating in events can be meaningful to others as well as yourself.
---
Participate in Fun Winter Activities
Go ice skating, take a drive to holiday music, see the decorations of your neighbors, and enjoy the moments that you can't get any other time of the year. Even just taking winter photography, playing in the snow, or watching your favorite holiday movies might be enough to lighten your mood. Sometimes, you just need to see "A Christmas Story."
---
Have a Fire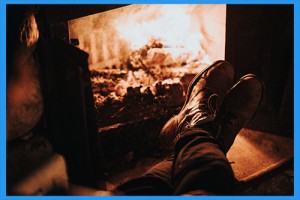 Cozy up with friends and family, read a book, or simply drink hot coco while enjoying the warm glow.
---
Do DIY Crafts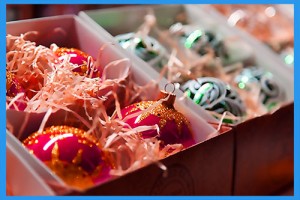 Decorate your own stocking, picture frame, or ornament. Make something unique to commemorate this year.
---
Plan Quality Time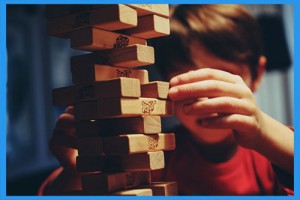 Play games with your friends and family. Charades and board games never go out of style and give everyone a chance to show their personality. Having dinners and fun outings all throughout the season can make it special for everyone.
---
Dress the Part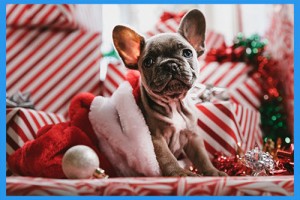 It's always fun to get an ugly sweater or wear colorful clothing. You can even dress up your pets if that's your thing.
---
Gift in Fun Ways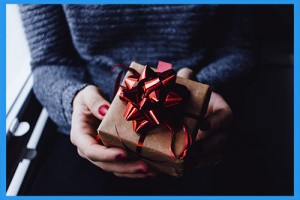 Arrange a re-gifting party with friends or have a gift-wrapping competition. Raffles and anonymous gifting are also easy ways to not spread yourself too thin.
---
Start a New Tradition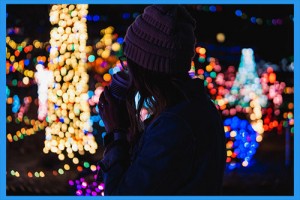 Learn to play your favorite carol on an instrument, make a list of things to be grateful for, or start a new tradition of your own. If your beliefs about this season are meaningful to you, be sure to make time to reflect on them.
---
Don't worry. This season can be special regardless. There is always a silver lining.