If you live in an area that has traditional seasons, you know that a backyard in winter is a pretty sad place. Trees with no leaves, a garden without flowers and, at least some of the time, snow on the ground. Which is why when summer comes you need to step up your game and enjoy your backyard every minute that you can. We're pretty sure that you're already an expert in the "traditional" ways to have backyard fun but here are a few ideas you might not have thought of, or at least, haven't done lately.
Fall Asleep in a Hammock. Ever wonder why you feel instantly relaxed when you get into a hammock? It turns out that the actual physics of a hammock is conducive to a sense of well-being. Plus, the rocking motion is very soothing and encourages a deep and satisfying sleep. Snooze away!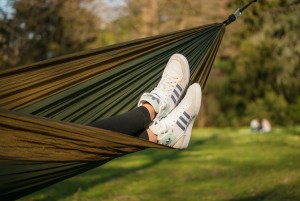 Make it bright! Nothing is prettier on a summer evening than white lights strung along your pergola, trellis or gazebo. For fun, combine strings of mini lights with twinkling icicle lights. Amazing! You might just decide to keep them up all year long.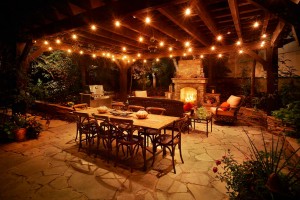 Sip an Umbrella Drink By The Pool. You've been waiting all winter for this! Few things are as wonderful as snuggling into a comfy chaise lounge with a delicious, colorful summer cocktail topped with a silly umbrella. Heaven on earth!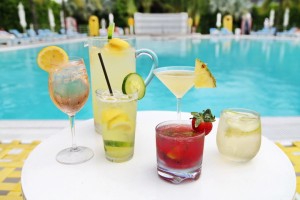 Throw a Do-It-Yourself Hot Dog Party. Who doesn't love hot dogs and lots of delicious toppings? A DIY Hot Dog Party is great for so many reasons — it's easy on the host and hostess and your guests will have a blast. Some of the toppings you might want to try include: chili (of course), corn chips, shredded cheese, diced onions, hot or sweet peppers, coleslaw, guacamole, pickles and more. Don't forget the ketchup and the mustard, too.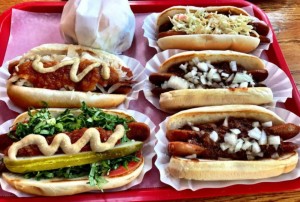 Have a movie night. Turn your backyard into a DIY drive-in theater by finding a movie you love, renting a projector and inviting a few friends over. Nothing says summer like a movie projected on to a big white surface (try a sheet) under the stars. Pop some popcorn, put the drinks on ice, get cozy in a favorite chair and enjoy!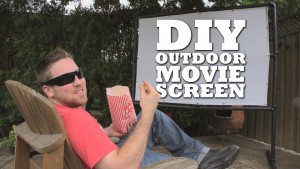 Put your game face on. Games that are traditionally thought of as indoor-only can easily be brought outside. Try outdoor chess, Twister or Scrabble which are almost as much fun to make as they are to play. Water balloons strung up as a pinata not only look great but are great entertainment, too.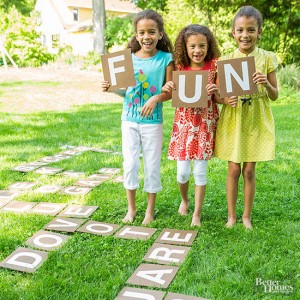 Make S'mores. While you probably could make a s'more inside, why would you want to? S'mores are the ultimate, gather-round-the-fire snack, so, light up your fire pit, grab some skewers, graham crackers, marshmallows and chocolate and enjoy the ultimate guilty pleasure! There's nothing more fun than sitting around the fire eating delicious snacks way past dark!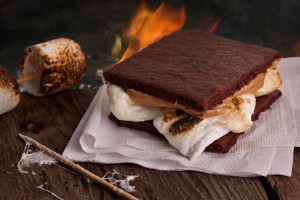 Sleep out under the stars! When summer is upon us, nothing is more fun than pitching a tent, a sleeping bag, an air mattress or just a big old blanket and sleeping outside. It's like camping but even better. The kitchen and the bathroom are mere steps away! If you're a stargazer, you will be (well, almost) in heaven.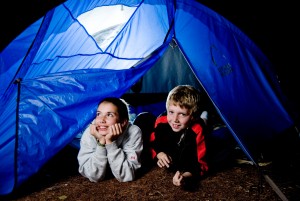 Try a New Grill Recipe. This summer up your grilling game by trying some new recipes for rubs, marinades and more. Remember, grilling goes way beyond steaks and burgers. Don't forget shrimp, chicken, veggies and more!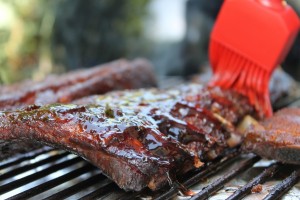 Time's a wasting! It's summer so get out there and so advantage of your backyard and all the amazing things you can do.