If an old board game, a toy train or a beloved doll from childhood evokes emotion in you, you probably love antiquing.  Though antiques and collectibles are available in antique malls and shops year round, fall is traditionally a great time to find the biggest, most prestigious antique shows. It's the time of year when dealers gather together to showcase the best of what they've got. Here are some shows you'll want to check out this fall: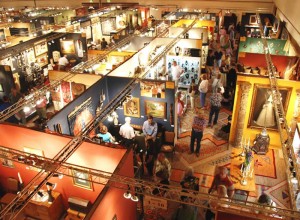 Marburger Farm Antique Show —  Sept. 26-30.  This show has been a favorite source for antiques for 20 years. Located in Round Top, Texas, the show features more than 350 dealers from across the United States and around the world. With its wide variety of items, Marburger Farm caters to the interior designer, the collector, the treasure hunter and even the casual shopper.
Midwest Antique & Art & Collector's Eye Show — Oct. 22. The Midwest Antique & Arts Show started in 1986 and is well known for its emphasis on Americana and related accessories.  Held in Cedar Rapids, IA at the Hawkeye Downs Fairground, participating dealers at this show display a variety of antiques and collectibles from the 18th and 19th centuries, through the mid 20th century.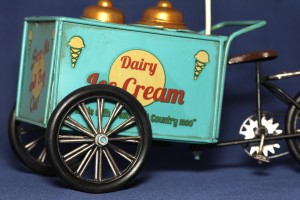 San Francisco Fall Antiques Show —  Oct. 26-29. The San Francisco Fall Art & Antiques Show is the oldest continuously operating antique show on the West Coast. Held at the Fort Mason Center in San Francisco's Marina District, the show will host sixty dealers from across the United States and Europe, who will be offering a range of fine and decorative arts from around the world.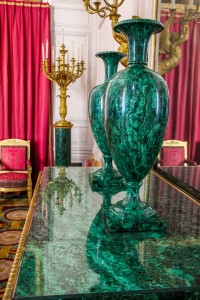 54th Annual Delaware Antiques Show  —  Nov. 10-12.  Sixty dealers will exhibit American antiques and decorative arts, including furniture, paintings, rugs, ceramics, silver and jewelry at this show. In its 54th year, the Delaware Antiques Show will be held in the Chase Center on the Riverfront in Wilmington, DE.
Whether you are looking to buy or just like to browse, you can find dozens of treasures at antique shows across the USA this fall!