Summer is the time for travel and that means you'll be welcoming family and friends. Here are a few tips to help make your guests right at home
Ask questions before they arrive. Do they drink coffee or tea in the morning? Does anyone have any special dietary needs? (Vegetarian? Gluten-free?) and be sure to check for food allergies. Visits to the ER should not be on the agenda!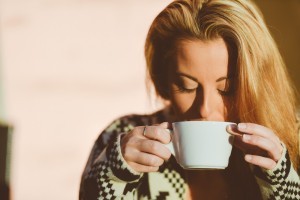 Put out fresh flowers and new magazines. Nothing says: "We're glad to see you" like a beautiful bouquet and some current reading material (yes, people still read "the printed stuff') in your guest room.
Buy an extra toothbrush . . . or two. I'm not sure why, but toothbrushes seem to be left behind more often than not. Make sure you have some emergency back-up toothbrushes for your guests, just in case.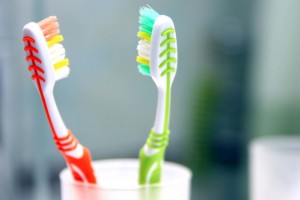 Clean out the guestroom closet. Everybody knows that guestroom closets are convenient places to stash things you don't use that often (Can we say, Christmas decorations?) but you want your guests to have a clean, empty space where they can stash their stuff.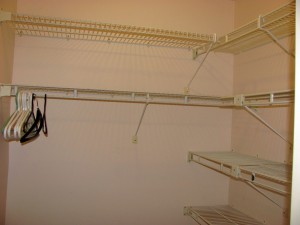 Stock the fridge. Make sure your guests know that late night snacking is not only allowed, but encouraged!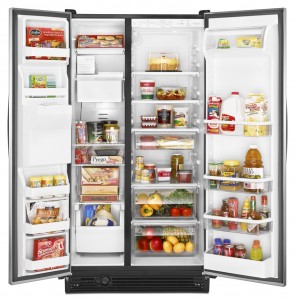 Fresh toiletries are a must! Make sure to stock the guest bathroom with new bottles of shampoo, bubble bath or body wash and a new bar of soap.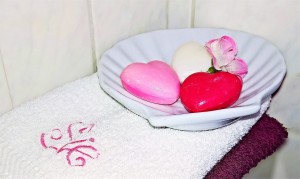 Make sure you have enough seating. No doubt you and your guests will be gathering on the porch, patio, deck or by the pool. Make sure you have enough chairs or chaises to go around so that when company comes everybody can sit down and relax.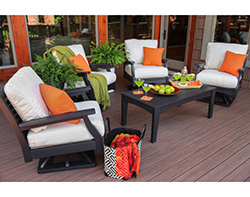 Communicate the house rules. Let your guests know what is expected of them. Will breakfast be served at a certain time or can everybody sleep late? Are there any planned activities for the week or is it a "just go with the flow" atmosphere? While it's tempting to say nothing, a good host makes sure everyone knows the who, what, when and how of a visit!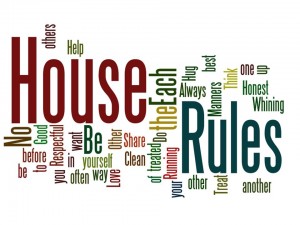 With just a little planning, you can make your guests feel as though your house is their house when they come to stay!