After making our way through "The Winter That Would Not End" being able to finally say: "Hello, Spring" is bound to make all us feel a little giddy. It's time to bring spring into your home and here are few easy ways to do it:
1. Brighten Things Up. Remember Pantone's Colors of Spring? Colors like Meadowlark (yellow) and Little Boy Blue? Wouldn't a fresh paint job or color accent freshen up a room in your home?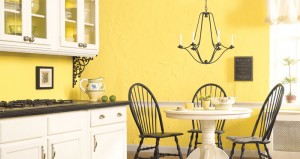 2. Open Windows & Doors. Homes are apt to smell a bit stale after a long winter so open those windows and doors and let some fresh air rush inside.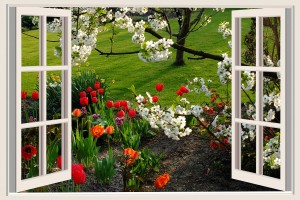 3. Clean the Windows. It's a big job, but well worth it. Whether you do it yourself or hire someone, it'll feel great to get rid of the winter grime and let the light shine in.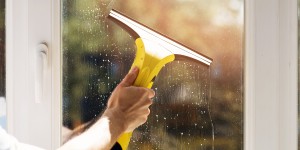 4. Lose the Clutter. Start putting away heavy coats, scarves, boots and shovels. While you might not be completely out from under winter, you're close enough and putting those thing back in storage will just make you feel like spring!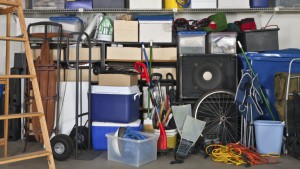 5. Get Active. Go for a walk or run in the park, take up tennis or join a Yoga class. Do whatever it takes to get yourself moving and ready for outside activities.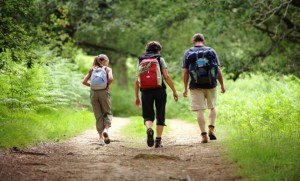 6. Eat or Cook Outside. Grab a cup of coffee on your porch or deck, have an impromptu picnic in a local park or barbeque on the grill for the first time in ages. Everything you eat or drink will taste amazing.
7. Pretty Up Your Porch or Patio. Add a plant, a flower box, an Adirondack chair or a hammock — anything to add a new, fresh touch to a spot where you'll be spending a lot of time this season.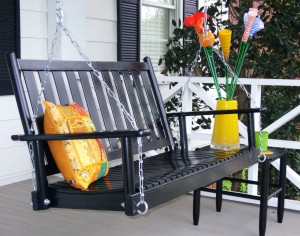 7. Transform that Garden Shed. Take your shed from mundane to marvelous with a few simple touches. A coat of paint can work wonders. Add a trellis and let your climbers go wild.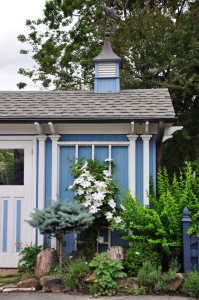 Spring is too often seen as merely the gateway to summer. But, we know better. This year, give spring the attention it deserves with a warm, warm welcome.