After a busy holiday shopping season, retailers worry about "making" their January sales forecasts. Which is good news for you! January is absolutely the best time to buy certain items, since deep discounts are in play. Here are some items which will be at their lowest price of the year that you might want to consider buying:
One. Holiday Decorations, Cards & Wrapping Paper. You won't find lower discounts on Christmas wrapping paper, artificial trees or decorations at any other time of the year. Stock up with discounts at a minimum of 50% off.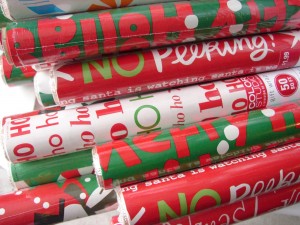 Two. Winter Clothing & Accessories. Winter apparel is deep discounted in January as stores prepare to bring in their Spring lines. So, take advantage.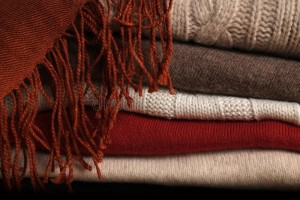 Three: Bed & Bath. Traditional "white sales" of items like towels, sheets, curtains, bathmats and bedding go on now, so if you are thinking of making a decor change in your bedroom or bathroom, now is the right time to shop.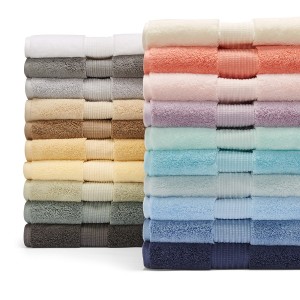 Four. Furniture. Many furniture makers introduce new product lines in February, so January's the time they try to clear warehouses of existing stock. You'll find lots of furniture clearance sales and great deals going on now.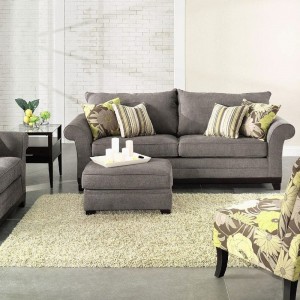 Five: TVs.  Believe it or not, the Super Bowl impacts TV sales in January. Manufacturers know that many fans will be looking to upgrade their TVs before "The Big Game" and lower prices accordingly.
Six. Electronics. The CES (Consumer Electronics Show) debuts new technology in January which means manufacturers are looking to deeply discount older model tablets, laptops, audio equipment and more.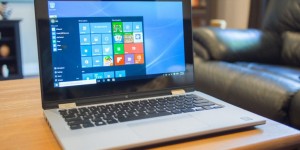 Seven: Gym Memberships & Fitness Equipment. Yes, you will hear nothing but "how to get in shape" ads once the holidays are over. And, to entice you, stores offering fitness equipment and fitness centers will compete for your attention (and your $$) by offering great deals in January.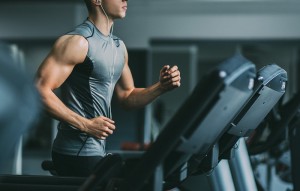 It can really pay off to take advantage of sales in January. Happy shopping!