Summer is the time for vacation, right? And, long weekends are a great way to add a few mini-vacations to your summer. Sometimes there isn't anything better than making a snap decision, taking a Friday and a Monday off and heading down the road to an exciting new place or a returning to a tried and true favorite. Speaking of favorites, here are a few of ours.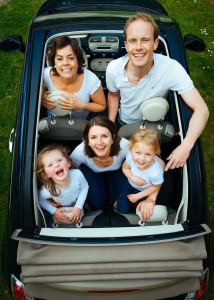 Savannah, Georgia. It's beautiful, it's historic, it's charming. What else could you ask for a perfect weekend getaway? Great restaurants, amazing architecture, and heck, it's even got a haunted cemetery.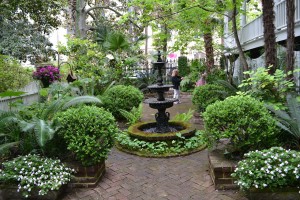 Chicago, Illinois. Chicago is big city that feels like a small town with all of its great neighborhoods. Take in a game at Wrigley Field, cruise down the Chicago River or check out the lions (and the art) at the Art Institute. There's so much to do, you can't do it all in one long weekend but, it's a start.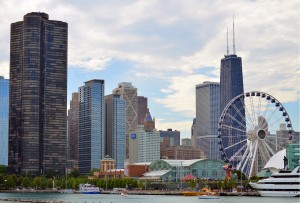 Newburyport, Massachusetts. If you love New England in the summer, then head for Newburyport. Whale watch on the Merrimac River, discover quaint shops and art galleries and eat lots of lobster rolls. Plus, the outlet shops of New Hampshire are just a few miles away. It's all good.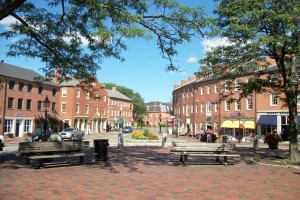 Nashville, Tennessee. Music, music music. Plus, amazing food and some of the nicest people you'll ever meet. Check out The Grand Old Opry and The Country Music Hall of Fame. Discover Belle Meade Plantation. And, for the kids there's Beech Bend Park & Splash Lagoon a mere hour away from city center.
Sedona, Arizona. Want a brief but incredibly adventure-filled vacation? It's hard to find a more beautiful spot in the southwest than Sedona. Towering red rocks and nearly-always blue skies along with more than 100 hiking trails make Sedona a must-see destination.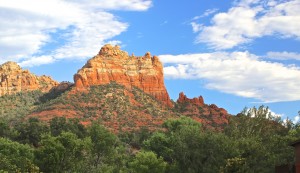 Miami Beach. Do you need a quick beach getaway? Then, Miami Beach is the spot for you. Lots of inexpensive flights make Miami an easy place to get to and when you do, you'll find endless beautiful beaches where you can sunbathe, fly a kite or play volleyball. Take a side trip over to South Beach and check out the amazing Art Deco architecture and the great nightlife.
Pittsburgh, PA Yes, we said Pittsburgh! Pittsburgh is a great town and there's more than just sports teams and bridges to discover here. Check out the Carnegie Museum of Natural History to see its amazing dinosaur collection, ride the Duquesne Incline for a unique view of this beautiful (and hilly) city and stroll the South Side or Shadyside neighborhoods for great places to eat and shop.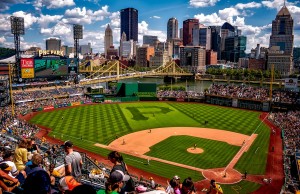 Whether you head east, west, north or south, now's the time to take advantage of the good weather and head out to enjoy a fun-filled long weekend. Go for it!