It's January. The holidays are over. Outside it is cold, gray and some kind of nasty precipitation (rain or snow) is making a mess of things. You are about to become major league depressed about it all when suddenly you see the mailman. You open the box, look inside and, among all of the bills and circulars, there they are! Yes! The 2018 seed and plant catalogues have arrived — just in time. it won't be that long until you're back out in the garden. Here are some of our favorites:
One. Bluestone Perennials. I love Bluestone! Started in Ohio in 1972, Bluestone Perennials is still family owned and operated and is an industry leader in green practices, using 100% plantable, biodegradable pots and recyclable packing. Even better, they have over 1,0000 beautiful, healthy perennial varieties.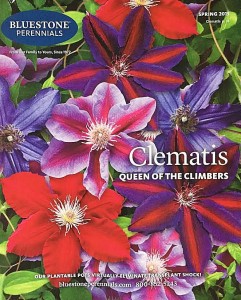 Two. Burpee Seed. Burpee always has a great catalogue and a wide choice of seeds and plants. They are especially good with their vegetable selections and are often pioneering new varieties.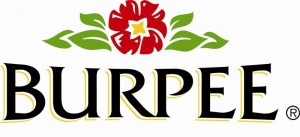 Three. Select Seeds. If you love the idea of nostalgia in the garden, this is the catalogue for you. Select Seeds specializes in antique varieties that your grandmother may have grown.

Four. B&D Lilies. B & D Lilies is a family owned and operated farm in Washington State which has been specializing for more than 30 years in Asiatic, Oriental and Trumpet lilies. The variety of lilies offered and the health of the plants is amazing.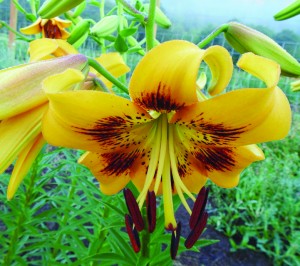 Five. Nichols Garden Nursery. Nichols is another family owned business that has a stellar reputation for quality and customer service. They do not sell any seed that has been generically modified. They specialize in rare seeds and have an incredible selection.

Six. Graceful Gardens. If you love delphiniums, then Graceful Gardens is the online catalogue for you. Also specializing in other cottage garden annuals and perennials, their plants are pretty much fail-proof.

Seven. Seeds of Change. Going organic in 2018? Then you'll love the Seeds of Change catalogue. They've got a great selection of 100% certified organic seeds, perfect for your vegetable garden.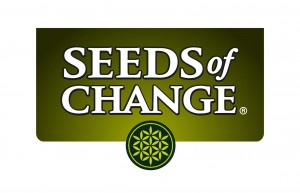 Eight. Park Seed. Park Seed always has a great selection of flower, vegetable and herb seeds. Prices are extremely affordable and shipping is fast and the germination rate from their seeds is excellent.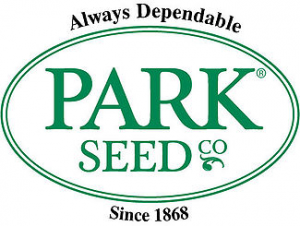 Nine. White Flower Farm. White Flower Farm has been around since 1950 and is located in Connecticut. The catalogue is extensive and they have a strong online presence as well with videos and tips for gardeners.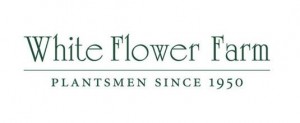 Ten. Seed Savers Exchange. Seed Savers is a non-profit organization dedicated to the preservation of heirloom seeds. The information on their website is extensive and the catalogue is free!
So, make yourself a cup of tea, curl up by the fire, check out a catalogue (or 2 or 3) and dream of the garden you're going to create come Spring!