It's almost summer — and almost is close enough! Time to get a plan together to make some of those activities you dreamed about in the dead of winter finally happen. There's just something about summer — Everything smells better, tastes better and your free time is just way more fun. Here are a few things you've just got to do this summer!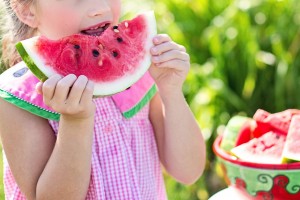 Go to a drive-in. Once upon a time everybody went to drive-ins all summer long. Drive-ins were founded in 1933 in Camden, NJ (a state which is still devoted to drive-ins) by Richard Hollingshead. They instantly became immensely popular because they offered more flexibility for movie-going families than traditional movie theaters. You could relax in your car, bring the kids and if the kids got bored they could take a nap while the grown-ups enjoyed the movie. Drive-ins fell on hard times in the late 20th century as the land they sat on became attractive to real estate developers but there still are drive-ins out there for you to try. For a complete list of drive-ins still operating in your area, check out Drive-ins.com!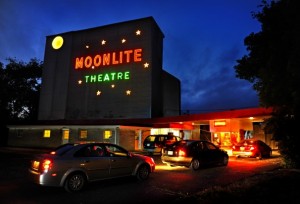 See a summer blockbuster. If you like comic books, mummies, pirates, or aliens you are in luck this summer. The Earth will be saved once again by any number of larger than life heroes and heroines. For the comic book character lover there are any number of choices including: "Wonder Woman", "Guardians of the Galaxy, Vol. 2," "Spider-Man, Homecoming" and a new "hero," "Captain Underpants: The First Epic Movie." Johnny Depp is back as Jack Sparrow in "Pirates of the Caribbean: Dead Men Tell No Tales" and both the "Alien" and "Mummy" film franchises will come alive again with "Alien: Covenant" and the latest version of "The Mummy."
Visit a county fair. County fairs can be really fun and they are going on all around you all summer long. There's something for everyone at a county fair — ferris wheels, pie contests, animal judging (and I don't mean dogs and cats!) and great junk food. To find a fair or festival near you, check out Countryfairgrounds.net.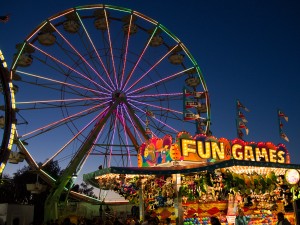 Play miniature golf. Gather the family or a few friends and get competitive while you laugh yourself silly. Or, if you want to get really serious, do a "miniature golf crawl" around the country at the 9 courses which are considered by some to be the very best. Miniature golf aficionados prefer the term "mini-golf" but, whatever you call it, knocking a golf ball through a clown's mouth is a pretty fun thing to do on a summer day!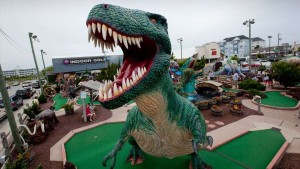 Chill out. Be sure to make time this summer to RELAX. Everybody needs time to de-stress and recharge. Turn off your phone, take a nap in a hammock, read a book (yes, a book!) while you rock on the porch swing and really take a moment to appreciate the magic that is summertime.