Whether you're Irish (I am) or not St. Patrick's Day is great excuse to celebrate. It comes at the perfect time . . . in March, after a long winter, just 3 days before the First Day of Spring. What's not to like? Here are some ideas to help you have an amazing St. Patrick's Day this year!
1. Wear Green. This one sounds obvious but there are lots of ways to wear green other than green clothing. Try shamrock socks, a "lucky charm" bracelet or a shamrock hair accessory.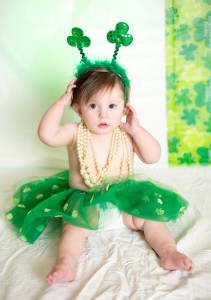 2. Make Irish Coffee. Believe it or not, there are many, many variations on Irish Coffee. You can go with the traditional recipe, a non-alcoholic version (substitute orange and lemon juice for Irish whiskey) or something in-between.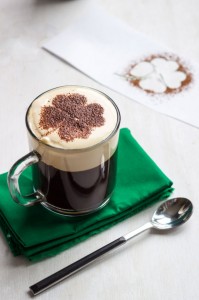 3. Learn About Irish Americans. Did you know that 36 million Americans claim Irish ancestry? That's according to the Irish American History Museum in Washington, DC which is only one of several centers dedicated to preserving Irish history and culture. Visit the website to learn more about the Irish in America.
4. Run Green. You may not know it, but St. Patrick Day 5ks have become a new tradition all around the USA. Run in the morning and you can have your Irish Stew and green beer later in the day, guilt free! To find out about March 17th races in your area to to runningintheusa.com.
5. Enjoy the Music. Nothing gets your heart going more than Irish music and the best way to hear it is live. Nearly every Irish pub in every city will have live music going on St. Patrick's Day. And, if you can't get out, check out iTunes or Amazon for a super selection of Irish tunes.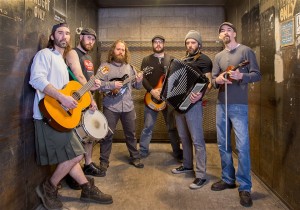 6. Try an Irish Pizza. My family swears by this pizza and we love having it every St. Patrick's Day. It's super-easy to make, too. Pick up a pre-made pizza shell and pile on the toppings. 20 minutes in the oven and voila! Irish Pizza.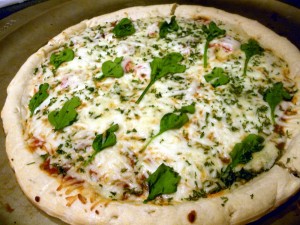 So, get ready to get your shamrock on and celebrate!