The Adirondack chair trend has become more popular in the last few years. Adirondack chairs have been around for awhile, so now you see them everywhere. They're in your neighbor's yard, they're seated next to your community pool, and they're circled around your friend's fire pit. You may even have them in your own yard! Whether you're an Adirondack chair owner, or if you're considering becoming one, then this article is for you! Here are five things to know about Adirondack chairs.
They are indeed comfy. I remember the first time I sat in an Adirondack chair. I certainly wasn't expecting it to be as comfortable as it was! The design of the chair makes that possible, with the seat tilted downwards and the back angled just right. You can sit for hours in an Adirondack chair and still remain comfortable.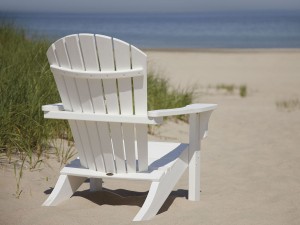 A number of them can be folded. For some people, it's vital that they're able to fold their outdoor furniture to store it away during the colder months. Luckily, a number of Adirondack chairs have that ability! Just fold them up and store them away until spring.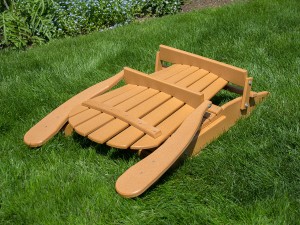 Buy higher quality. I cannot stress enough how important it is to buy a high quality Adirondack chair. Sure, you can find cheap plastic ones, but you risk wasting money on a chair that might not last long. If you want an Adirondack chair that will stay in great condition for years to come, then invest in higher quality material. You won't regret it!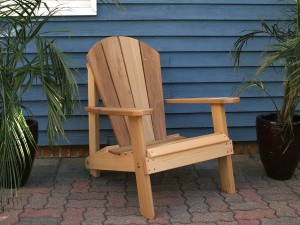 They're available in any color you could imagine. Seriously, Adirondack chairs can be found in so tons of colors. Fifthroom.com has plenty of color options to choose from! Whether bright or neutral, you'll be able to find the perfect color for you style!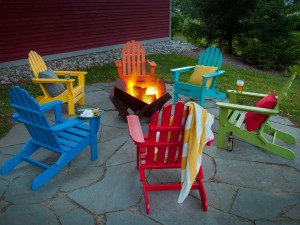 They look fabulous in any yard. Do I need to say more about that? Adirondack chairs are an amazing addition to your home, period!