We've already talked about outdoor furniture during our Countdown to Spring, but not so much about outdoor structures. Did you realize that there is a large variety of outdoor structures to choose from? Were you aware that each outdoor structure has a specific purpose? If not, then you've come to the right place! Let's take a look at some of the outdoor structures that you may want to add to your project.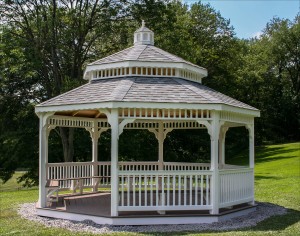 Gazebo: One of the most popular structures, gazebos are well-known for having four or more sides with a wrap-around railing. Gazebos can be seen in different locations, from a public park to a private home.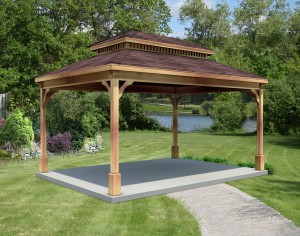 Ramada: This structure is known for its four-sided look. Though they are more opened than a gazebo, ramadas also have the option of walls or paneling to keep your outdoor space a bit more private.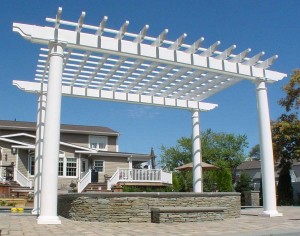 Pergola: Available in many different styles from classic, arched, in-line, eyebrow, and more. Pergolas are used for various landscape designs and look great in any location.
Pavilion: Similar to ramadas, yet with a more simple design. Pavilions are reliable structures mostly used in public areas, such as parks or recreational facilities.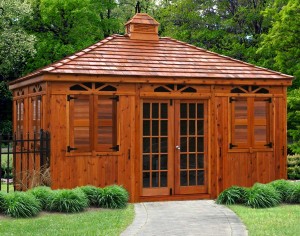 Cabana: Having a cabana is like having a little private room outside of your house. They can be used as a hot tub house, storage area, or whatever you'd like!
Pool House: True to its name, a pool house is a storage area that is usually handy right next to a pool. One plus is that some pool houses can be transformed into a patio area for recreation and relaxation.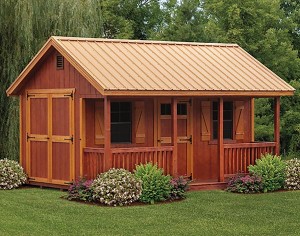 Shed: A grand addition to any home is a shed. Whether large or small, a shed is perfect for storage, all while looking adorable in your yard.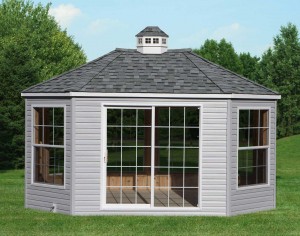 Sunroom: One of the best structures to enjoy year-round is a sunroom. With well-insulated walls, you'll be able to enjoy your sunroom even when the dreariest weather approaches.
You can find out more about all of these outdoor structures by visiting Fifthroom.com for more information. Each structure is unique and can be customized to match your needs. Are you ready to decide on your outdoor structure?